from May to the end of September 2022
Between open-air cultural programming, fireworks, open-air markets, art exhibitions, lounge evenings and unmissable summer terraces for musical afterworks, summer 2022 in Mandelieu-La Napoule will be particularly chill mode !
Côte d'Azur: The musical terraces of the summer are in Mandelieu!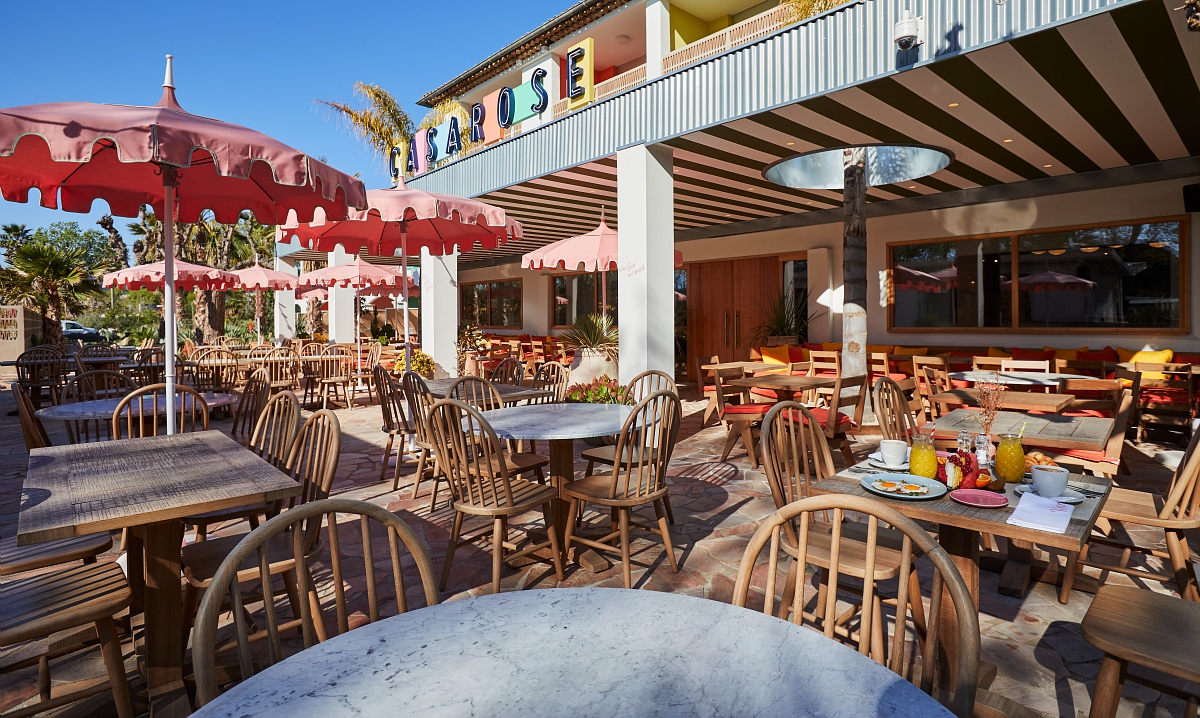 The Pullman Hotel organizes every Thursday in the summer, "Thursdays After Beach"!
Blue Lemon's After Beach is an opportunity for new meetings on the sea-view terrace -every Thursday evening until August 25- with music around a drink and to extend the party at the table and in the casino. On the program, cocktail dinner and guest-stars on the decks!
THE LANDMARK on the port of La Rague also offers a festive program.
Iconic terrace with a view of the Lérins Islands, overlooked by the Château d'Agecroft: the place is unique. La Bohemian Brunch Party by Jo (June 5 and 26) and sunset party every Sunday in July and August. By reservation by telephone: 06 21 29 02 18 – 04 93 47 07 95.
CASAROSE HOTEL installed on the banks of Siagne in a Palm Spring spirit, the musical program is there!
.BRUNCH VIBES – Every Sunday until June 26, then resumes on September 4. DJ from 13 p.m. to 17 p.m.
.LIVE IS PINK. Every Tuesday and Saturday evening, live concert (French and international pop, bossa nova jazz, gipsy, soul).
.FRIENDS FIRST. New concept: friends, French classics and lots of love. On the program: Live band, petanque, table football.
THE LAGOON. Totally unique, this restaurant mixes swimming pool-lagoon, wooden terrace, green garden, beach bar for festive musical evenings throughout the summer.
Note: The Salon de la OASIS SHOP offers throughout the day in the heart of its historic garden, a menu revisited around the pastries of Mathieu Marchand and a "small gourmet cuisine" at low prices. The opportunity to rediscover the intimacy of the most famous patios on the Riviera.