Flavors and Terroirs Fair
From 17/19 to 2023/XNUMX !
"Saveurs et Terroirs" is a fair for the general public which brings together, each year, lovers of gastronomy and around a hundred producers from all over France, who come to demonstrate the diversity and quality of their products: wines and champagnes. (to consume with moderation), foie gras and caviar, charcuterie, cheeses, spices, teas and condiments, sweet specialties, not forgetting tableware.
More information : https://www.salon-gastronomy. Com /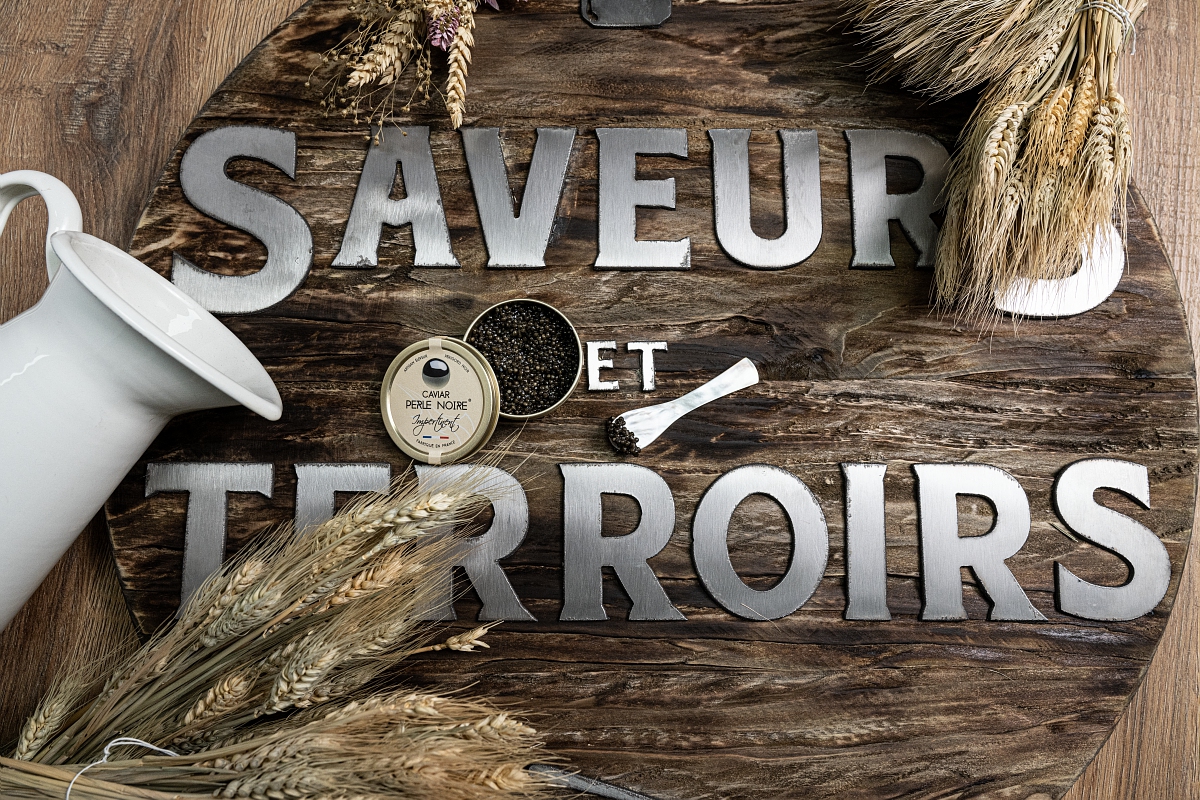 La Napoule Boat Show
DSee 2024 coming!
This 32st edition of the Salon La Napoule Boat Show will take place on the quays of the charming port La Napoule located at the foot of the eponymous castle. This unmissable event brings together this year over 10m000 of exhibition space: 2 exhibitors and brand (including 100 international) and 50 boats – from 200 to 4 meters – 26% of which are second-hand. During these 60 days of the Show, the public will be able to discover new products and second-hand boats from prestigious international brands and meet professionals from the world of boating: insurers, repair and ship restoration professionals, engine manufacturers , lighting, stabilizers, propellers, binoculars, goggles, sportswear…
More information : https://www.lanapouleboatshow.com/
The Mimosa Festival
February 14 to 18, 2024.
This is the unmissable event in Mandelieu-La Napoule. The very edition of the Mimosa Festival was organized in 1931. A major popular festival, it is part of the Riviera's "Winter Festival" calendar alongside the Nice Carnival and the Citron Festival® in Menton. It is articulated between flower parades, ambulatory shows, flower battles without forgetting the election of Miss Mandelieu!