Summer and winter, the colors of the Côte d'Azur adorn this small seaside town with exceptional light for memories and unforgettable holiday photos! Its castles in the colors of the Estérel offer a setting of great beauty and its surrounding hills are the green lung of this territory bordered by a road with a panorama like no other: La Corniche d'Or!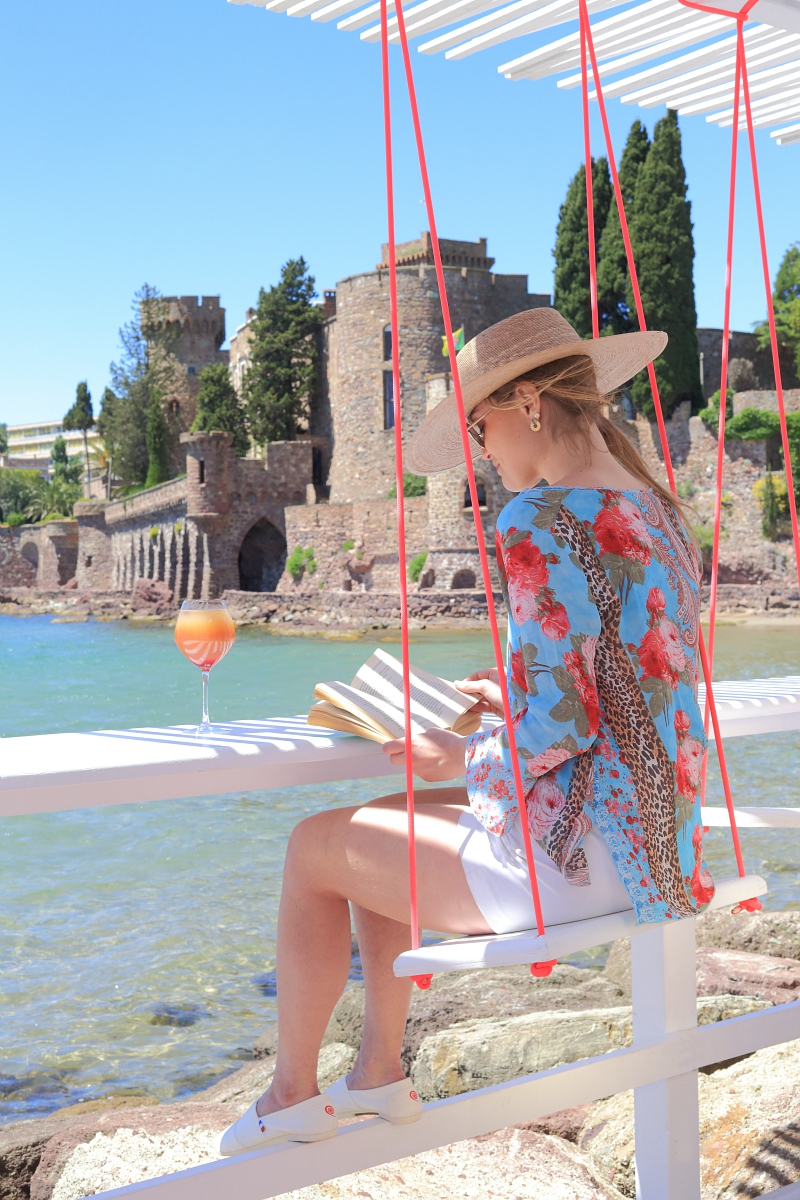 As for cultural heritage., Château de La Napoule, as if resting on the Mediterranean shore, displays its ocher colors at the foot of the Estérel, not far from one of the oldest golf courses in France, the Old Course Mandelieu created in 1891 on the will of the Grand Duke Michael of Russia. the Riviera Golf de Barbossi created in 1991 exhibits about twenty contemporary works on his career, thus cleverly combining: Sport and Art.
In summer, Mandelieu is transformed into a charming seaside town, on a human scale where the sweetness of life is in order. Ideal for families, it has been said to be chic and relaxed. Discreet, it is at the heart of an exceptional territory between Mediterranean sea, Esterel and Forest of Tanneron, irrigated by multiple canals that cross its neighborhoods and bordered by bucolic banks of Siagne.
Le sports is honored there throughout the year, because of its history, since it was the aristocracy who imported elegant sports there from the end of the 19nd century. Today, its equipment and its geography between sea, rivers and hills allow the practice water sports and equestrian, golf, tennis, mountain biking, hiking especially in the hills which are covered at the beginning of the year with Mimosa, the emblematic flower of the winter sun on the Côte d'Azur.
Mandelieu-La Napoule is also the very first Nautical Destination on the French Riviera. There are nearly 6000 port rings, 7 marinas: 3 river, 3 maritime and 1 dry. The living room THE NAPOULE BOAT SHOW takes up residence in Port La Napoule in April (in 2023: from April 27 to 30).
The Mandelieu Tourisme team welcomes you to the French Riviera!