The banks of Siagne
5 words to define the Berges de Siagne: Breathing – Sport – Walk – Serenity – Stroll.
BREATHE !
These 6 kilometers of banks have been completely redeveloped and used by both families, lovers of walks or even joggers. The vegetation is dense there with more than 2000 trees and shrubs of about fifty different species as well as many species of birds including the spectacular swans which enliven the body of water. It's an atmosphere full of serenity that allows you to discover Mandelieu through this unique natural space on the French Riviera !
PLAY SPORTS !
Throughout the walk, the footpath which connects the sea to the district of mimosists -CAPITOU- runs along the historic Old Course Golf, Mandelieu Rowing Club where rowing enthusiasts train.
You can also indulge in a sports program thanks to the AirFit base installed near the Robinson Park, organize part of bowling on the grounds of the bowling alley or do a few stretching sessions in the Garden of Olives. #MandelieuSportbyNature
TO STROLL ! Guiguettes and company…
To linger on the banks of Siagne is to take advantage of a protected landscape in peace, the opportunity to share a refreshment on the terraces of the guiguettes, stroll through the aisles of the night market (July August) or of hotels which punctuate the walk, to rent one of the pretty electric boats on the pontoons of AU FIL DE L'EAU or EB MANDELIEU for a walk on the Siagne.
SHOWS !
In summer, the shows and concerts of Robinson Theater let fly a few musical notes making the place even more bucolic.
Botanical : buddleias, ceanothes, dogwoods, hawthorns, hazelnuts, pear trees, apple trees, poplars, cotinus, osmanthus and olearias. Grasses are also very present (stipas, pennisetums, miscanthus, sedges, fescues).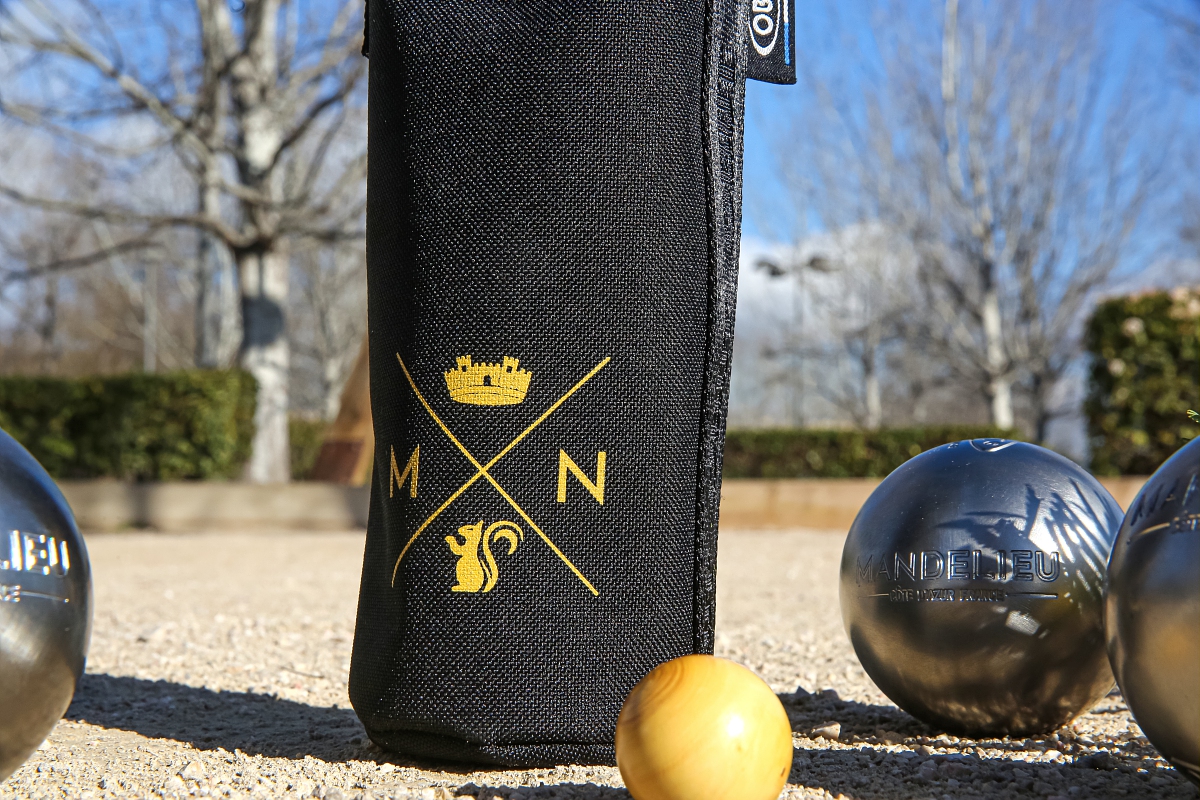 The different accesses to the banks
1: Siagne car park (before SNCF bridge)
2: Robinson car park
3: near the municipal sports park (Gymnase Vernède, Salle Olympie, Stade Estivals)